Where would you like to call?
Save Up To 90% On International Calls With Phone Cards Selector
PIN-Free Dialing Available
Works With Landline And Mobile
Get Up And Running In 4 Steps
Select The Country You Want To Call:
Get Your Phone Card via Email
In our fast-paced world, making international calls shouldn't be a hassle. Ditch the inconvenience of physical stores, long lines, and commuting for phone cards that can be lost or damaged.
Our service delivers phone cards straight to your email, offering a seamless, stress-free solution for instant international connections.
Save time and worry less with our convenient phone card service.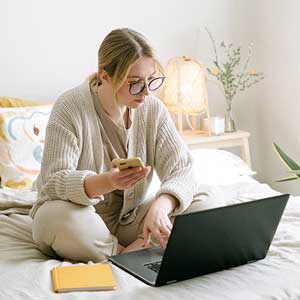 No Hidden Fees Or Contracts
Some international calling card services can offer affordable international calls, but hidden fees like maintenance and reactivation charges quickly eat away at your balance, ultimately making the cost per call more expensive.
At Phone Card Selector we're happy to provide phone card service free of hidden fees or lock-in contracts. With our upfront rates, our customers can trust there won't be any surprises.
Australian Based Customer Support
No more hours on hold or communication barriers. Our local Sydney-based support teams are ready to help from 9 am to 10 pm daily (Sydney Time), even on public holidays. Get prompt, knowledgeable assistance tailored to your needs.
Enjoy a seamless customer experience and focus on what really matters.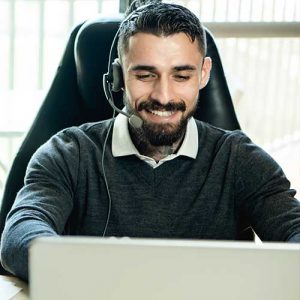 How To Dial Overseas Using Our Phone Cards
Step 1: Dial The Access Number
Dial the local access number in the area that you are in from your mobile or landline (the local access numbers are printed on the email that we send you after you order)
Step 2: Key In Your PIN Number
You will then hear a computerized voice that will ask you for your PIN. Punch the PIN in on your telephone keypad and the voice will then tell you how much money you have in your phone card account
Step 3: Dial The International Number
Next, dial the Destination number:
For overseas calls, dial:
0011 + country code + area code + local number + [ # ]
For STD calls, dial:
area code + local number + [ # ]
Frequently Asked Questions